Welcome to the Evolve Collective
Every stylist's journey behind the chair is unique and exciting. Filled with ups, downs and everything in between. We hope you find common ground, familiar topics, and inspiration throughout this blog. Our goal is to create a fun, interactive, and informative experience for our followers. We are so happy to have you.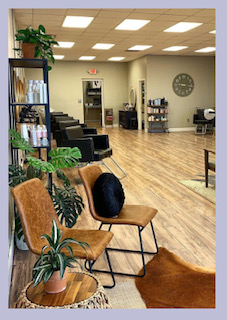 Photo Credit to Canvas Hair Company, Martinez, GA @canvashair.co
The Evolve Collective is not a who, so much as a WOW!!
The E.C., as we like to call it, is the culmination of over 150 years of industry knowledge, experience, expertise, and passion. We can't wait to share with you topics like: What's Trending and Why, Beautiful Blondes Made Easy, Discovering Your Why, and Marketing Through Social Media. Each week we will feature a new topic designed to help you master your craft, grow your business and inspire your creativity.
We are very proud of our name: The Evolve Collective.
One thing, and it might be the only thing, every hair stylist can agree on is that this industry of ours is constantly changing or evolving. Change... that word alone can send chills down your spine. To those of us who are a part of the Evolve Salon Systems community that word sounds exciting.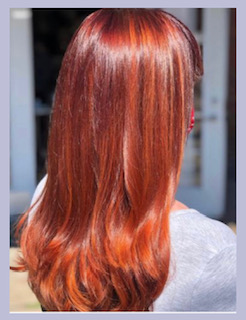 Photo Cred. to EC Collaborator Chrissy Pike @allornutton
The definition of Evolve is, "to develop gradually."
Whether you are brand new to the industry or have been around a while, you have and still are evolving. We at the E.C. have not only learned to manage and navigate the ever-changing expectations of our industry, but also understand that in order to thrive as stylists it is necessary for all of us to share, support, and encourage one another. We are excited for you to join our community and for the opportunity to be part of your journey.
---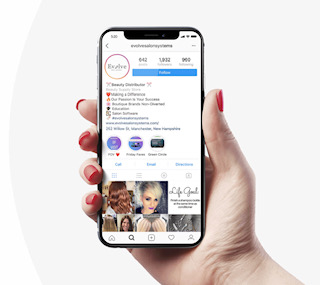 Look for new posts every Monday and be sure to follow us on Social @evolvecollective.
Oh yeah! Don't forget to check out www.evolvesalonsystems.com. And if you are looking for a new listen, check out our friend @salonsucesslisa on the Salon Professional Podcast.
---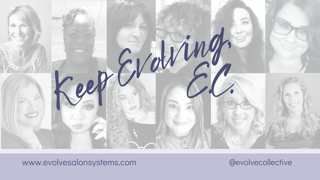 Share: https://www.evolvesalonsystems.com/blog/Blog7/Welcome-to-the-Evolve-Collective
Share Category "Inspiration":
https://www.evolvesalonsystems.com/blog/BlogCategory5/Inspiration